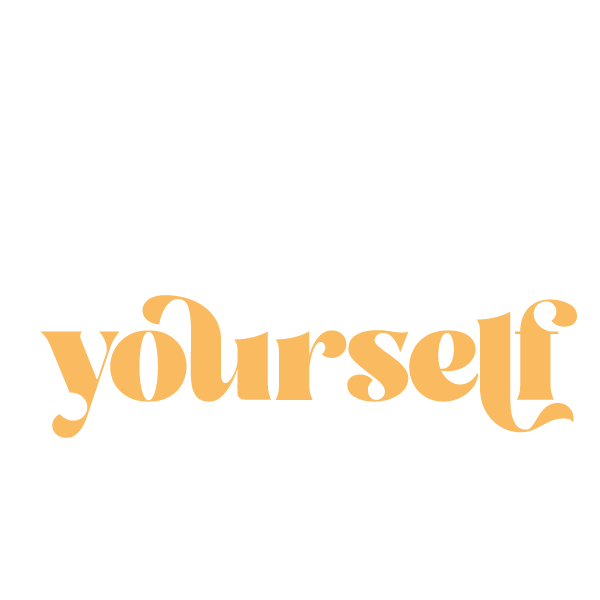 ALL-IN-ONE DANCE FITNESS CLASS SOLUTIONS FOR FITNESS INSTRUCTORS, GYMS & STUDIOS!
4 FITNESS CLASS FORMATS IN ONE TRAINING PLATFORM!
Teach them as individual fitness classes or combine them to create hybrid fitness classes
NO GIMMICKS, NO EQUIPMENT, JUST GREAT GROOVES & MOVES! 
As part of the Groove-it Fit Instructor Training Program you'll receive;
 All the training you need to teach all four Groove-it Fit class formats

 

Done-for-you choreography & marketing material

 

Training on how to create an online program so you can generate an income even when you're not physically teaching a class!

 

Affiliate status so you can earn 40% commission when you refer your instructor friends to get trained too!
ABOUT YOUR GROOVE-IT FIT MENTOR
Creator of Groove-it Fit with over 20 years experience as a dance and fitness professional!
I've been the fitness manager, studio co-ordinator, community fitness business, freelance instructor & masterclass presenter! My experience in the fitness industry led me to being hugely passionate about more income opportunity for fitness professionals.
Groove-it Fit was created after spending years paying out licence fees & teaching 20+ classes per week, I saw no way to make more income other then to teach more classes! 
When I created Groove-it Fit I wanted instructors to be able to generate multiple streams of income regardless of whether they were teaching or not! So here it is! An instructor training where your income options outweigh your expenses & you can earn by teaching classes, or online or as an affiliate!
Trusted by brands & events you know
"Easy formulas, not complicated to learn/teach yet effective."

Jacqui Barker

Groove-It Fit Instructor

"I teach a lot of formats and I think this is my favorite."

Pam Holley Erwin

Groove-It Fit Instructor

"Excellent Class. Really good fun."

Rachel Smith

Groove-It Fit Participant
Follow on Instagram @grooveitfit