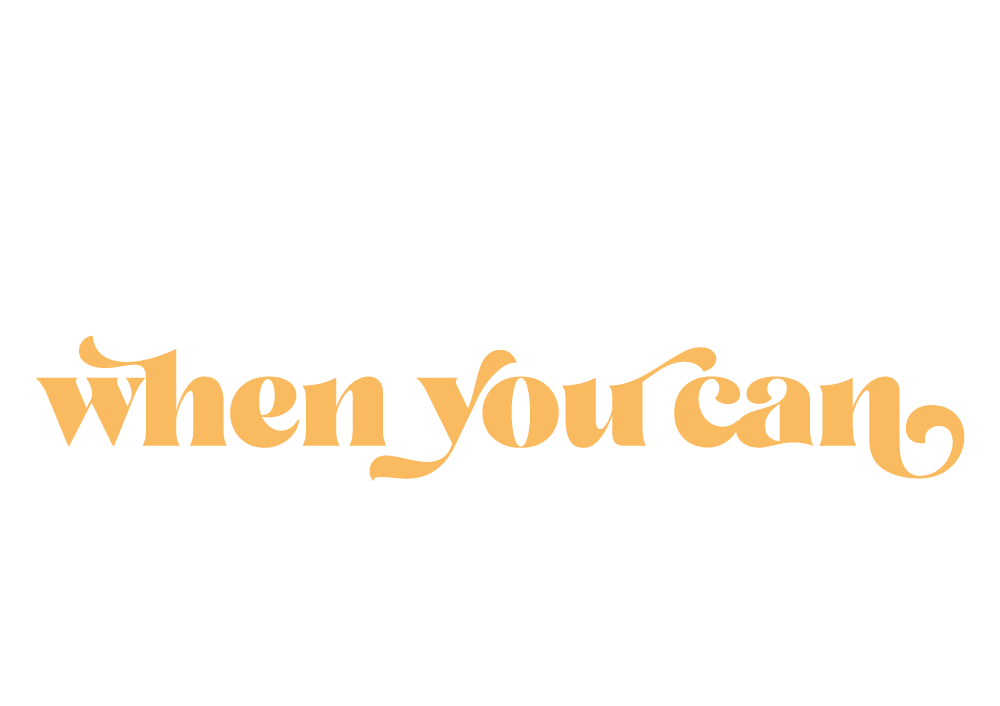 There are 4 class formats within the Groove-it Fit Instructor Training Programme. Each can be taught as an individual class format or they can combined to make hybrid class formats.
Our original choreography creates the perfect formula of cardio, toning & stretch so your participants look & feel great! 
Put to the soundtrack of the latest & greatest music so your class participants will never want to leave OR teach online with licence free music alternatives!

DANCE-IT  SWEAT-IT  HIIT-IT
Fit Hiit is a dance inspired Hiit class that focuses on high intensity Groove-it Fit moves alongside full body toning moves to generate maximum calorie burn! It's a great opportunity to master Groove-it Fit moves & benefit from Hight Intensity Interval Training without doing a single burpee!
WANT TO SAMPLE THE CLASS FOR FREE? 
SIGN UP TO OUR WEEKLY TASTER
A Weekly Groove directly into your inbox every week!!!
"Easy formulas, not complicated to learn/teach yet effective."

Jacqui Barker

Groove-It Fit Instructor

"I teach a lot of formats and I think this is my favorite."

Pam Holley Erwin

Groove-It Fit Instructor

"Excellent Class. Really good fun."

Rachel Smith

Groove-It Fit Participant
Follow on Instagram @grooveitfit